Celeb merch are huge money earners, but can we just say some look downright hilarious?
For fans of K-pop band iKON, they can't seem to get enough of… facial sheet masks… with the members' faces printed on them.
As ridiculous (and honestly, a little freaky) as they look when you put them on, these are apparently the most popular items from the band's merch collection.
A netizen took to trying a mask with Chanwoo's face and even jokingly commented that "it feels like you can kiss him [Chanwoo]." 
She also couldn't stop laughing at the effect, and you'll understand why when you scroll down.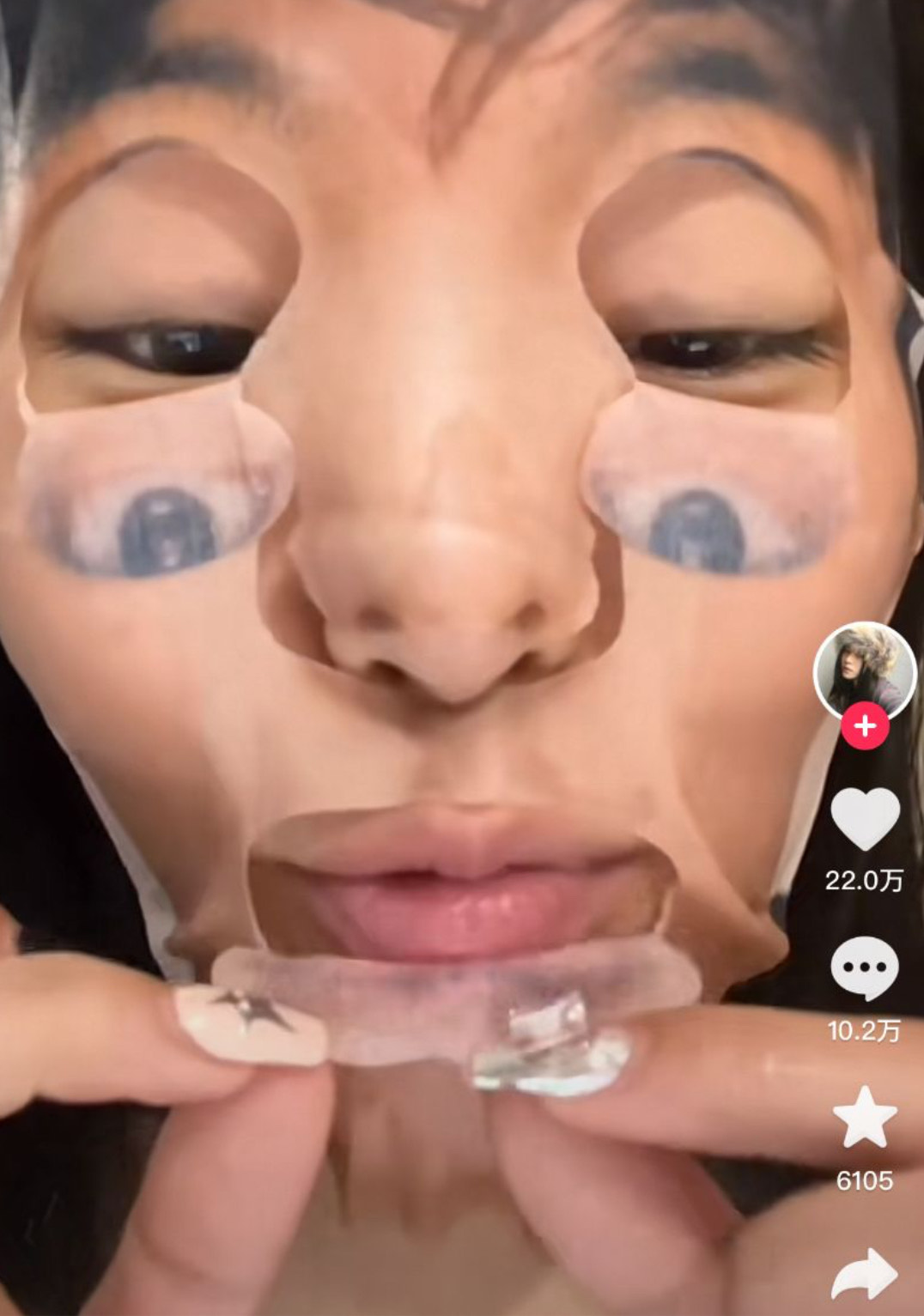 Of course, that's not all.
Fans of the band have also gushed over merch that include eye masks, and ummm… hug aprons.
We are guessing iKon is also finding their merchandise hilarious, with member Ju-ne wearing Bobby's eye mask with the real Bobby giving some side eye.
Coming back to those sheet masks, we wonder if anyone from iKon's team have tried the sheet masks on before selling them?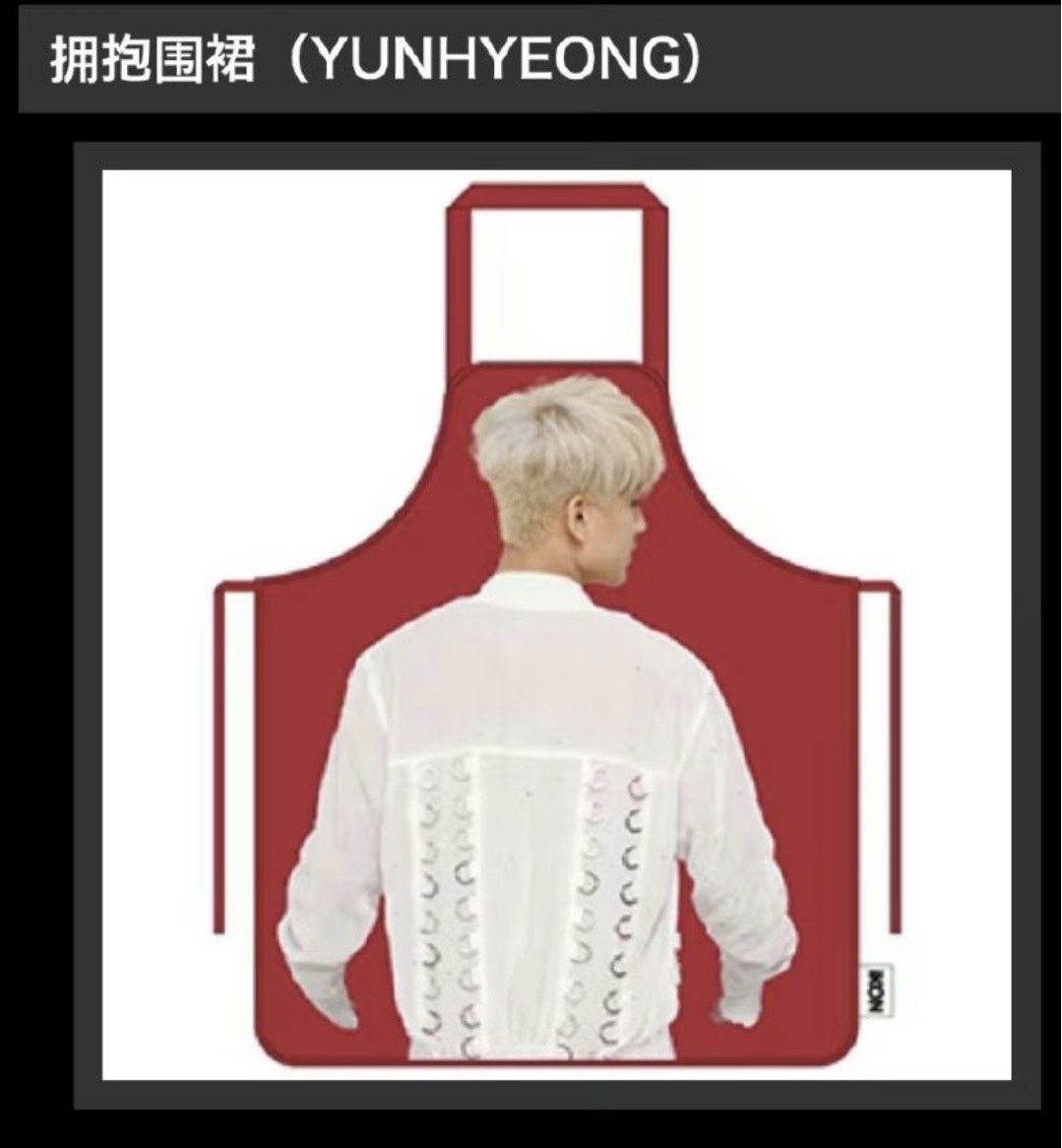 Photos: weibo