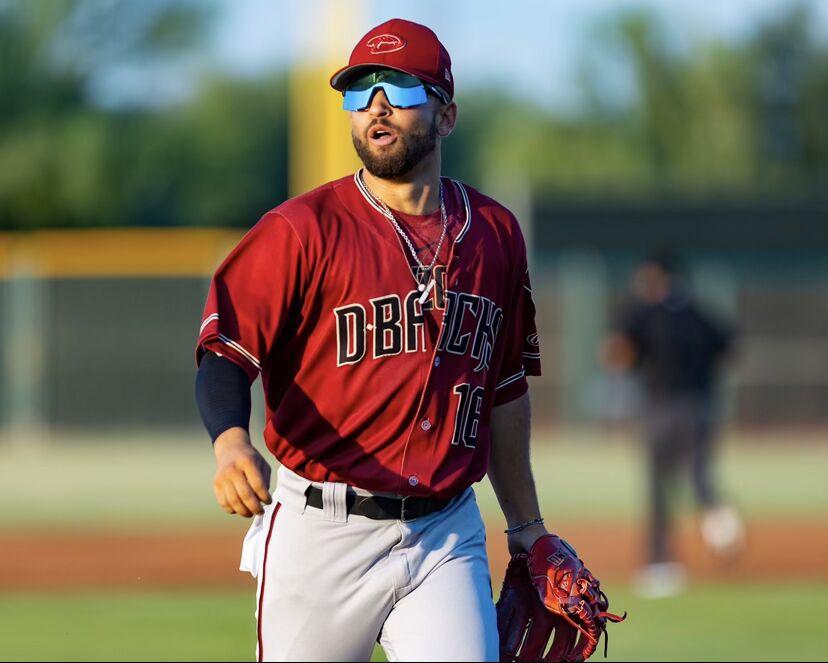 Cole Roberts' ('23) four-year dedication to the LMU baseball team marked the inception of a compelling journey, one intricately woven with the influence of his father, the esteemed Dave Roberts. Dave, whose career spanned five MLB teams over a decade, seamlessly transitioned into the managerial role with the Los Angeles Dodgers — leaving a mark on his son's baseball journey.
"My love for baseball started from being around my dad. I would go to fields all of the time. It started there, but my love for it really grew later on when he got the job with the Dodgers in 2016," said Cole.
The exposure to the game at such a young age laid the foundation for Cole's journey with baseball. As the son of a baseball icon, his journey is not merely one of personal growth but also a testament to the legacy and influence of his father.
As Cole progressed into high school, a pivotal phase began in his baseball journey. After spending summers going to the fields with his dad, he began to truly appreciate the expertise of the individuals he interacted with on a daily basis. When Cole was 16, he found himself in the company of professional players. Throughout his early exposure, Cole fueled his passion for baseball and his experiences instilled in him a profound understanding of the game's intricacies. The experience of being around professionals served as a catalyst, igniting a love for baseball that went beyond the thrill of competition.
When going from a Division I level with the Lions to a pro level with the Diamondbacks, Cole experienced some challenges as he had to move away from his hometown of Los Angeles and pursue his career in Arizona playing for the minor league. However, despite the challenges of moving away from home, he won't forget the day he got the call to officially become a part of the Diamondbacks.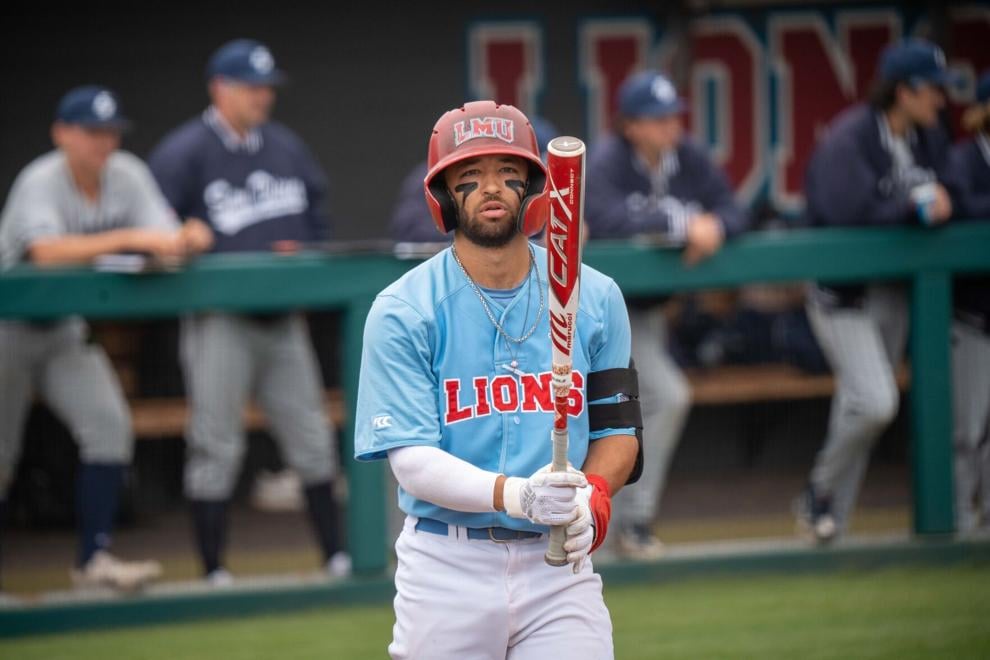 "I signed the day after the draft this past summer. I was watching 'The Office' to take my mind off of the draft when my agent called me and said the Arizona Diamondbacks would love to have me. He mentioned that I would be playing as an infielder for them, which is my normal position, but they also want me to play as an outfielder, and I was like, 'Okay, I can do that.' Both of my parents were home. I ran out of my room, told them the news, and we went out to dinner that night. My sister and I bought every [piece of] Diamondbacks merchandise in the store to give to my family as a celebration," said Cole.
The turnaround time for Cole between officially signing and joining the Arizona Diamondbacks as their newest addition was swift. "I had to leave for Arizona within the next two days. I had to go back up to LMU, pack up my house, and drive from there out to Scottsdale. So, it didn't hit me that I was going to become a part of a professional league until I actually got there," said Cole.
Since starting to play with the Diamondbacks, many individuals had a significant influence on Cole. Former MLB player and one of Cole's first managers in rookie ball, Gift Ngoepe, played a crucial role in boosting Cole's confidence.
"I was a little intimidated going into professional baseball only three weeks after my collegiate career, so I didn't feel ready. He told me that the faster I can settle in, the more success I can have. He advised me to take each day by just enjoying [it] and relaxing. Him saying this helped me take the important lesson from him to enjoy the ride," said Cole.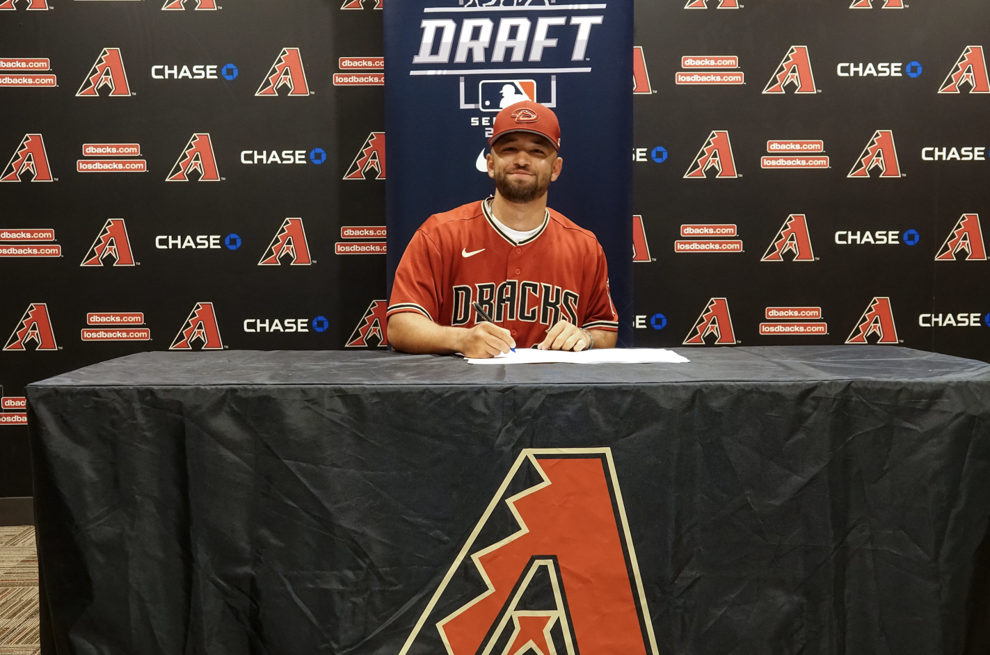 Recently, Cole joined the RA12, a Puerto Rican League team owned by Hall of Famer Roberto Alomar, for the winter league, and he feels that the guidance of Alomar has been extremely beneficial.
"I'm currently in Puerto Rico, and I'm really enjoying it. I got connected to this team because [Almoar] reached out to my dad about this winter league in Puerto Rico, and it was a no-brainer for me to come and get prepared for the upcoming season. Roberto played with my dad on the Indians during my dad's rookie year. Throughout the short time I've been here so far, I've learned a lot from him," said Cole.
Cole already remembers moments from this new beginning fondly. His first day on the team made his new status as a professional player feel all the more surreal. "On that day, I met all of my teammates. When I walked in and saw my name on the back of the jerseys and noticed my nameplate on the locker, it truly set in. Reaching the first step in professional baseball was an unforgettable moment," said Roberts.
As the chapters of Cole baseball journey unfold, his story stands as a testament to passion, resilience and the enduring influence of a father's legacy.